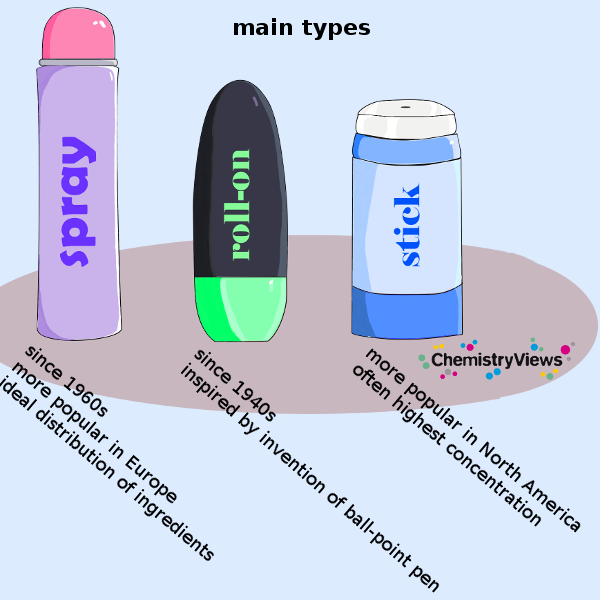 deodorants and antiperspirants.
To get rid of the unpleasant odor, you need to choose a deodorant or antiperspirant.
These two products have a different principle of action. Body deodorant helps to suppress the bacteria that cause bad odors. In the composition you will find substances such as alcohol, triclosan and farnesol.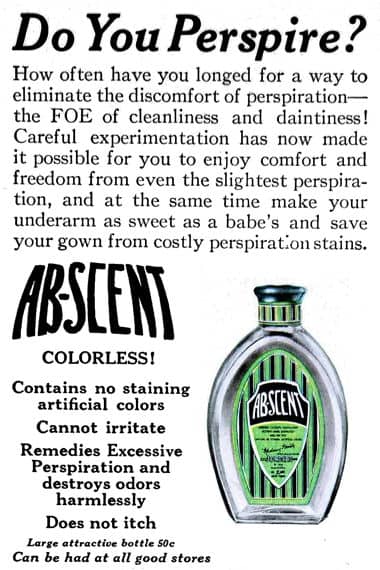 Be careful with the first component as it can cause dryness.
Antiperspirant works differently. Organic salts of zinc and aluminum in the composition constrict the ducts
---
of the glands, blocking the production of sweat. That is why it is not recommended to use an antiperspirant daily to avoid clogging the pores..
You can also choose an antiperspirant deodorant that combines all of the above properties..
You can buy male and female deodorants and antiperspirants right now on the website or in the Golden Apple mobile application!