How to choose a toothpaste?
When choosing a toothpaste, buyers first of all look at the packaging or are guided by advertising. The composition and properties of this product are paid attention to, or this information is ignored altogether. This is wrong, since the toothpaste must be selected individually, taking into account the person who is going to use it.
It is not uncommon for an excellent paste for one patient to be completely unsuitable for another..
From the point of view of doctors, toothpaste is a specialized dosage form that is intended for personal hygiene, as well as for the prevention and treatment of diseases of the oral cavity. Toothpaste allows you to thoroughly cleanse the oral cavity and thereby carry out a preventive effect, since the paste contains abrasive, antimicrobial, preservatives, surfactants and other substances.
Types of toothpastes.
Toothpastes are divided into two groups..
Hygienic toothpastes. Their purpose — to clean teeth from food debris and plaque, to give a pleasant smell to the oral cavity. These toothpastes are recommended for people with healthy teeth who regularly visit the dentist and have no reasons for the occurrence of dental diseases.
Such pastes do not contain additional components to protect teeth from caries.
Therapeutic and prophylactic toothpastes. This group includes a huge variety of toothpastes. In addition to the usual cleaning of teeth, these toothpastes include trace elements that can suppress the microflora that causes caries, periodontitis, and remineralization of tooth enamel.
The use of pastes from this group can reduce inflammation in periodontal disease, and sometimes even whiten teeth. Therapeutic and prophylactic toothpastes help to correct a person's dental problem.
What are toothpastes.
Family toothpaste. The main constituent of family toothpastes — fluorine. These pastes are excellent for hygienic and preventive functions.
Family toothpastes are suitable for all family members: adults and children from seven years old.
Children's toothpaste. Small children still do not know how to brush their teeth well enough. Therefore, until about 5 years old, parents control this process and help their child clean tiny teeth.
An important point of this hygiene procedure for babies is that children very often swallow toothpaste. In this regard, toothpastes have been developed specifically for children. Babies under 6 years old are offered pastes with a reduced fluoride concentration.
Children of primary and secondary school age (6-13 years old) are encouraged to use pastes with reduced abrasiveness and with a fluoride content almost as in «adults» toothpastes.
Neither toddlers nor teens should use whitening pastes
---
or strong additives (such as triclosan).
Specialized or therapeutic toothpastes. These pastes are designed with patients with specific dental problems in mind, as well as the age and condition of certain patients. Specialized toothpastes include medicines.
Such pastes are used for complex treatment and prevention of tissues and organs of the oral cavity..
What toothpastes are classified as specialized.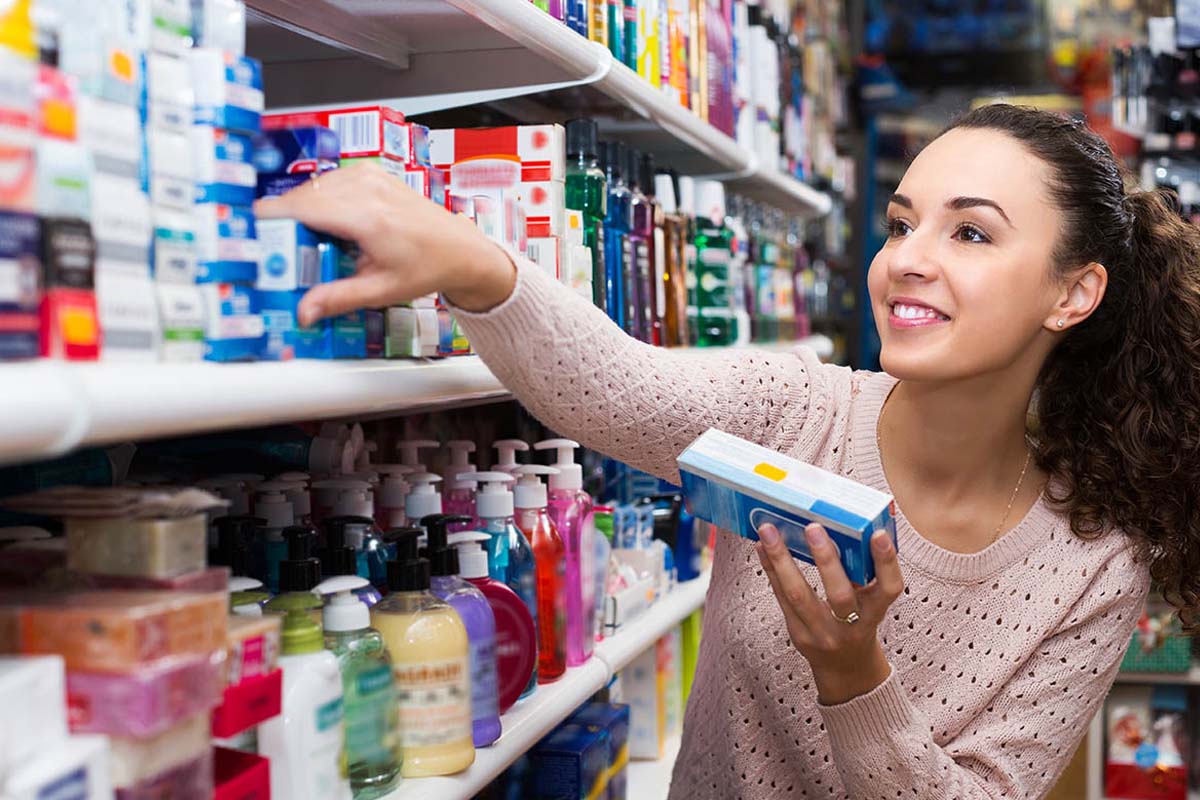 Anti-inflammatory pastes. Pastes that prevent the formation of plaque. Pastes that prevent the formation of tartar. Pastes for the treatment of bad breath (halitosis). Tooth whitening pastes.
Toothpastes for sensitive teeth. Universal toothpastes that prevent multiple dental diseases at once.
Anti-inflammatory pastes.
Anti-inflammatory pastes contain antiseptics (chlorhexidine, metronidazole, triclosan and the like), the purpose of which — elimination of bacteria. Such pastes often include extracts and infusions of medicinal plants, such as yarrow, plantain, sage, chamomile, calendula, oak bark, etc..
Anti-caries paste.
These toothpastes contain fluorides (polyphosphate, stannous fluoride, sodium fluoride, aminofluoride). In addition, calcium (calcium glycerophosphate) is present in these toothpastes. The effectiveness of all these substances is noticeable only when the patient brushes his teeth for at least five minutes..
Whitening toothpastes.
These pastes contain sodium bicarbonate (baking soda), which is highly abrasive. If your teeth are sensitive, these pastes are best avoided. In addition, whitening pastes alone will not dramatically discolor the enamel.
Only a dentist can safely whiten your teeth.
Toothpastes for sensitive teeth.
These pastes contain ingredients that help to reduce tooth sensitivity (potassium chloride, potassium nitrate, strontium chloride). Such toothpastes cannot be used for a long time: their task is not to cleanse, but only to reduce sensitivity. Excessive use of tooth-sensitive toothpastes can hide the symptoms of dental diseases.
Remember!
All toothpastes must be rotated. For example, if you have a tendency to caries or periodontitis, you need to brush your teeth with an anti-caries paste in the morning, and in the evening — anti-inflammatory. A paste with a certain therapeutic effect also needs to be changed from time to time.
The most optimal option — use complex toothpastes that contain substances to protect gums and enamel, and also clean teeth well.
Although there are tons of gels for teeth, they cannot be used in place of toothpaste. The gel only helps to strengthen the action of the toothpaste, whiten teeth and strengthen the enamel. As a rule, teeth are cleaned with gel immediately after they have been brushed with toothpaste..
Gel-like toothpastes are made on the basis of silicon oxide compounds. Such pastes have a high foaming capacity, they are fragrant, different in color. But any, even the best gel-like toothpaste, cleans teeth worse than conventional pastes containing dicalcium phosphate or chalk..
A little in conclusion.
As noted above, everyone should choose a toothpaste individually. The choice will be most correct if you first consult a dentist, who, having examined the oral cavity and having received a complete picture of the condition of your teeth, will advise a suitable toothpaste.
It is recommended to choose the pasta taking into account the region in which the person lives. So, in areas with a high fluoride content in water, you should not brush your teeth with fluoride toothpaste, sometimes it is even harmful..
You can choose a toothpaste yourself, however, paying attention to the manufacturer: cheap toothpastes from unknown manufacturers may not lead to the desired result. It is necessary to focus on those brands that can guarantee quality and health. It is recommended to read with due attention the composition of the pastes described on the tube and on the box..