Loudspeakers.
In our online store 4Club you can find a variety of options for acoustic systems, as well as devices for processing and amplifying sound signals. In addition, in our online store, you will find related products to improve the packaging of previously purchased products. For example, speakers for your favorite speakers and speaker drivers.
When buying a speaker system, it is important to know what types and classifications it is. If we want to buy a wideband speaker system, then there will be no special costs for expanding the sound effect, because in this system, as a rule, one speaker operates on one frequency band. But when we are talking about multi-band acoustics, then it is worth paying attention to the fact that this technology operates from two or more different speakers with high-frequency and low-frequency devices.
Thus, a common acoustic field is created due to the different sound pressure..
The main components of the speaker.
Loudspeaker head – works in its own, separate, frequency range; Hull equipment; Correction and filtering circuit – devices designed for overload protection and level indication; Acoustic cable; Active speaker amplifier and crossovers (active filters).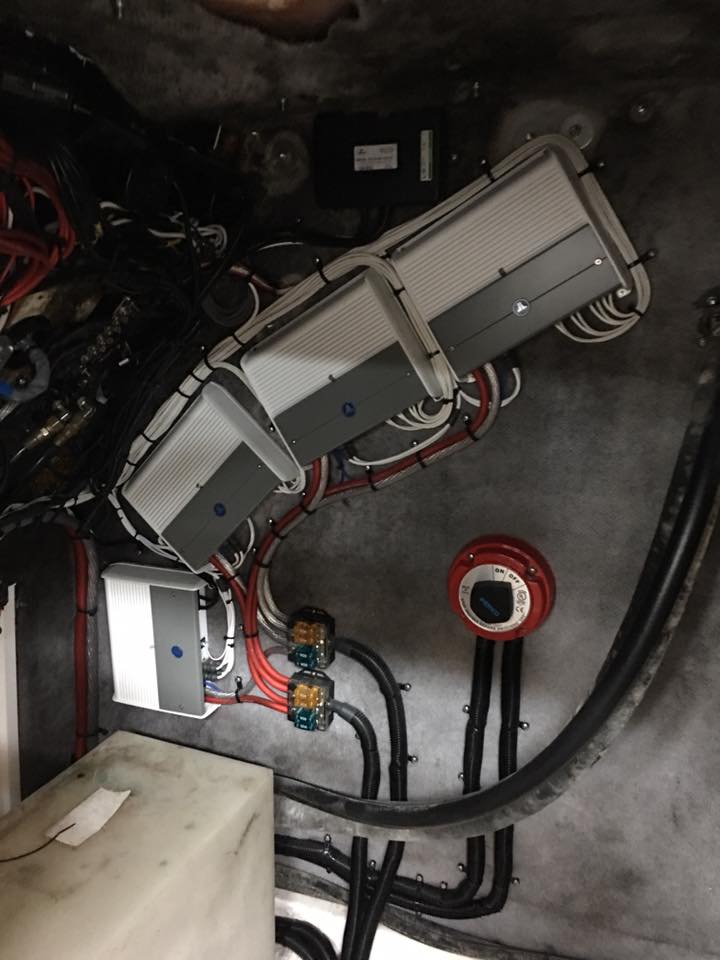 In the work of the speaker, a magnet plays an important role. The quality of the dynamic head performance depends on the size of the element. It is not a problem to buy speakers for speakers in Ukraine.
---
The 4Club store offers you to do it without even leaving your home and in just one click. Contact our consultants and they will answer any of your questions, help you choose the option of the product that suits you.
Services from the online store 4 CLUB.
When ordering from us, you get:
Delivery of goods to anywhere in Ukraine; Flexible payment system; Possible option for a loan agreement; Discount for regular customers; Promotions and offers from the store; Qualified assistance in choosing a product; Large catalog of only high-quality and certified goods .
Buy the best acoustic equipment and only from the best manufacturers! Call us, we are always glad to our clients!