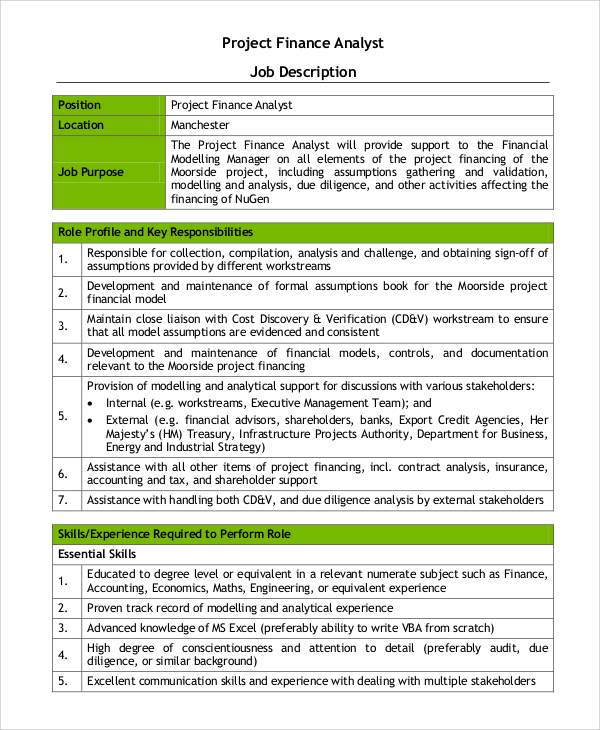 Description.
You are holding in your hands a publication whose motto is: "What a pity no one told me this before!". It concentrates cutting and sewing experience from many passionate craftswomen and professionals. This is not just a practical guide to sewing, it is a book written in an easy and fun way, on each page of which you will find many ideas and discoveries from
---
the charming, fanatically dedicated and with a wonderful sense of humor Barbara Emodi, a blogger and sewing instructor whose blog is not at all accidentally breaks all popularity records.
She teaches not just sewing, she teaches to get from sewing not only a beautiful result, but also great pleasure! & # XA; Open the book and get ready to read, laugh, learn, etc. sew, sew and sew.
Technologies.
Information on technical characteristics, delivery set, country of manufacture and appearance of the product is for reference only and is based on the latest available information from the manufacturer.