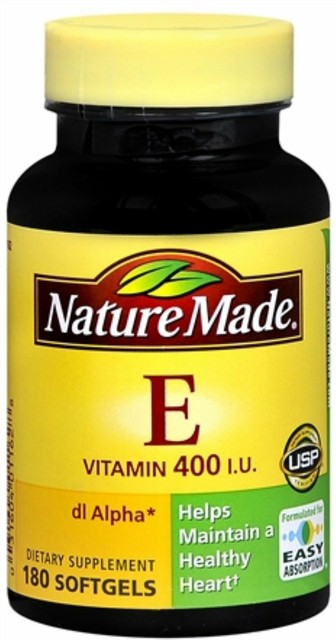 Vitamin E capsules and liquid.
Vitamin E is a universal antioxidant, inhibits free radical reactions, prevents the formation of toxins that damage cell membranes, protects vitamin A from oxidation, improves tissue respiration, and helps to save oxygen consumption by cells.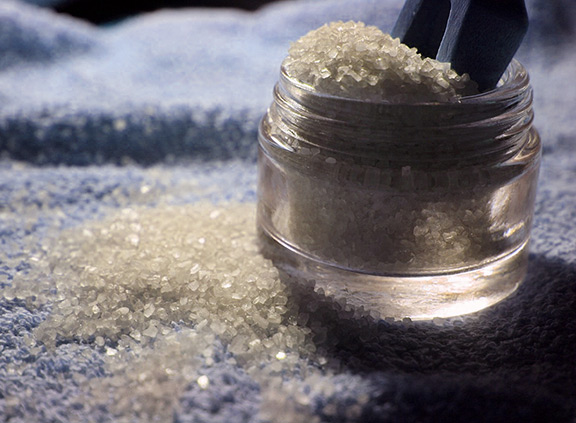 Vitamin E controls the biosynthesis of
---
ubiquinone (Ko Q10), an essential component in the cellular energy chain. Vitamin E participates in the processes of cell division, tissue metabolism, prevents increased permeability and fragility of capillaries. Vitamin stimulates the synthesis of proteins (collagen, enzymatic, structural and contractile proteins of skeletal and smooth muscles, myocardium), regulates cholesterol synthesis.
Buy preparations with vitamin E in liquid and solid form with delivery throughout Russia.